About IATSU
What is IATSU? We are the student body of the School of Interactive Arts and Technology at Simon Fraser University. Beyond that, IATSU is a group of students that are passionate about improving not only their department, but the community within it.
If you are taking a course within SIAT, you are automatically part of IATSU! We (the IATSU Executive Committee) are an elected group dedicated to providing opportunities and events for SIAT students to grow, engage with one another, and get the most out of their academic careers. We organize amazing events like the annual SIAT Frosh, the FCAT Formal and so much more! The SIAT community is our top priority and we strive to connect with you to make your university experience that much more fun!
IATSU Executive Committee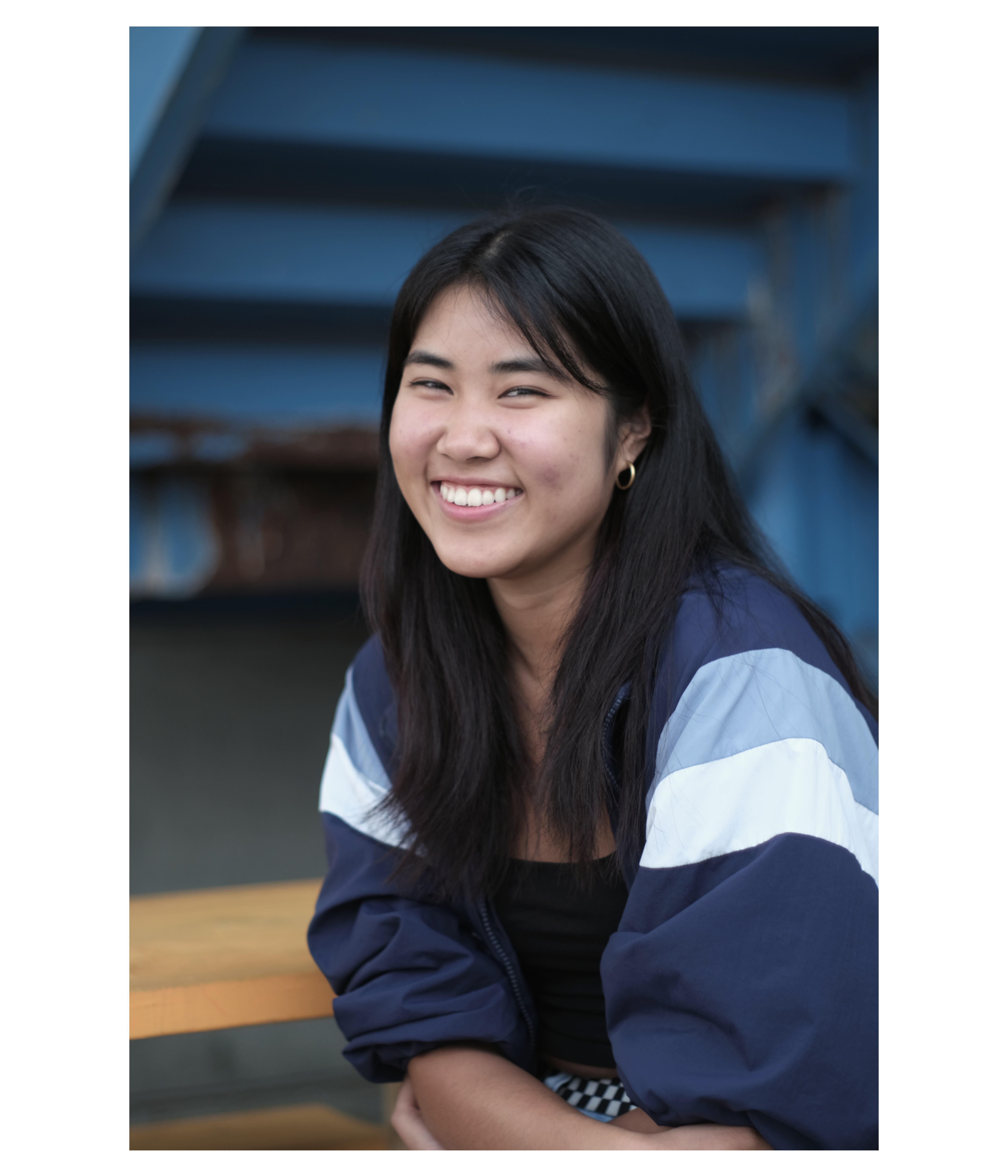 President - Firm Kongthong
Hi everyone! My name is Firm and I am a third year SIAT student, concentrating in design and hopefully concentrating in media arts as well. As the president, I am here to connect our SIAT student community with the rest of SFU through SFSS and professors. I'm always here to help the rest of the team as well. Fun fact about me, I am an international student from Thailand, and I moved to Canada in Grade 10. I've been doing YouTube videos about my experiences in SIAT, so maybe you have been seeing me here and there. If you see me in person or through any of my social media (Instagram: @firm_kth), please come and say hi! I always love meeting new people!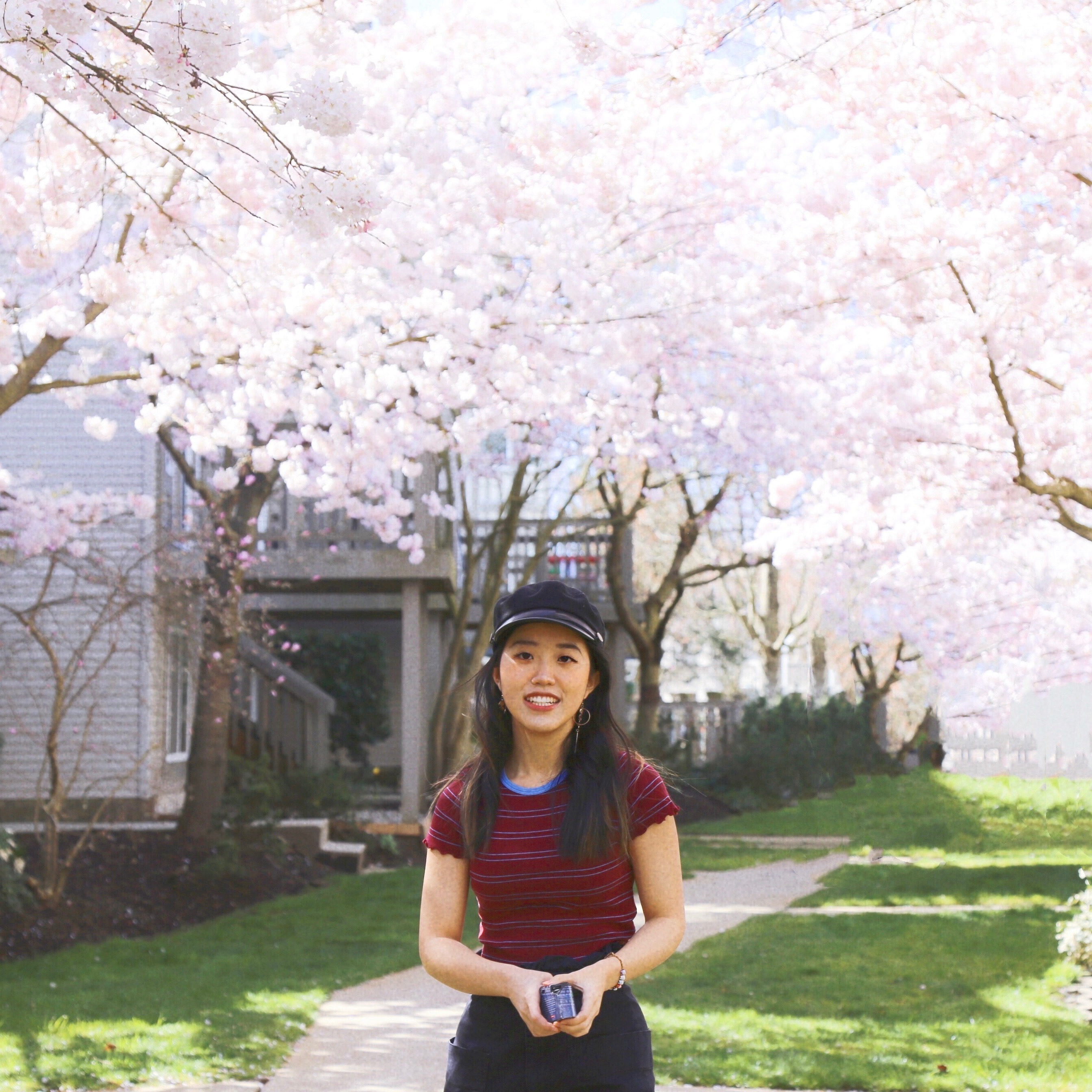 Vice President - Janice Wang
HEYYY! My name is Janice and I am a second year SIAT student planning to concentrate in design. As the Vice President, I get to represent the SIAT student body in front of faculty and the administration by attending the UCC meetings, as well as helping the president to support the rest of the IATSU TEAM. One fun fact about me is I have lived in 4 different cities so far! In my free time I like to take pics, cook, and decorate my room. Also you can find me catching the sunset! If you have any questions or see me in person, come and say hi or send me a message on discord & ig ! I love meeting new people!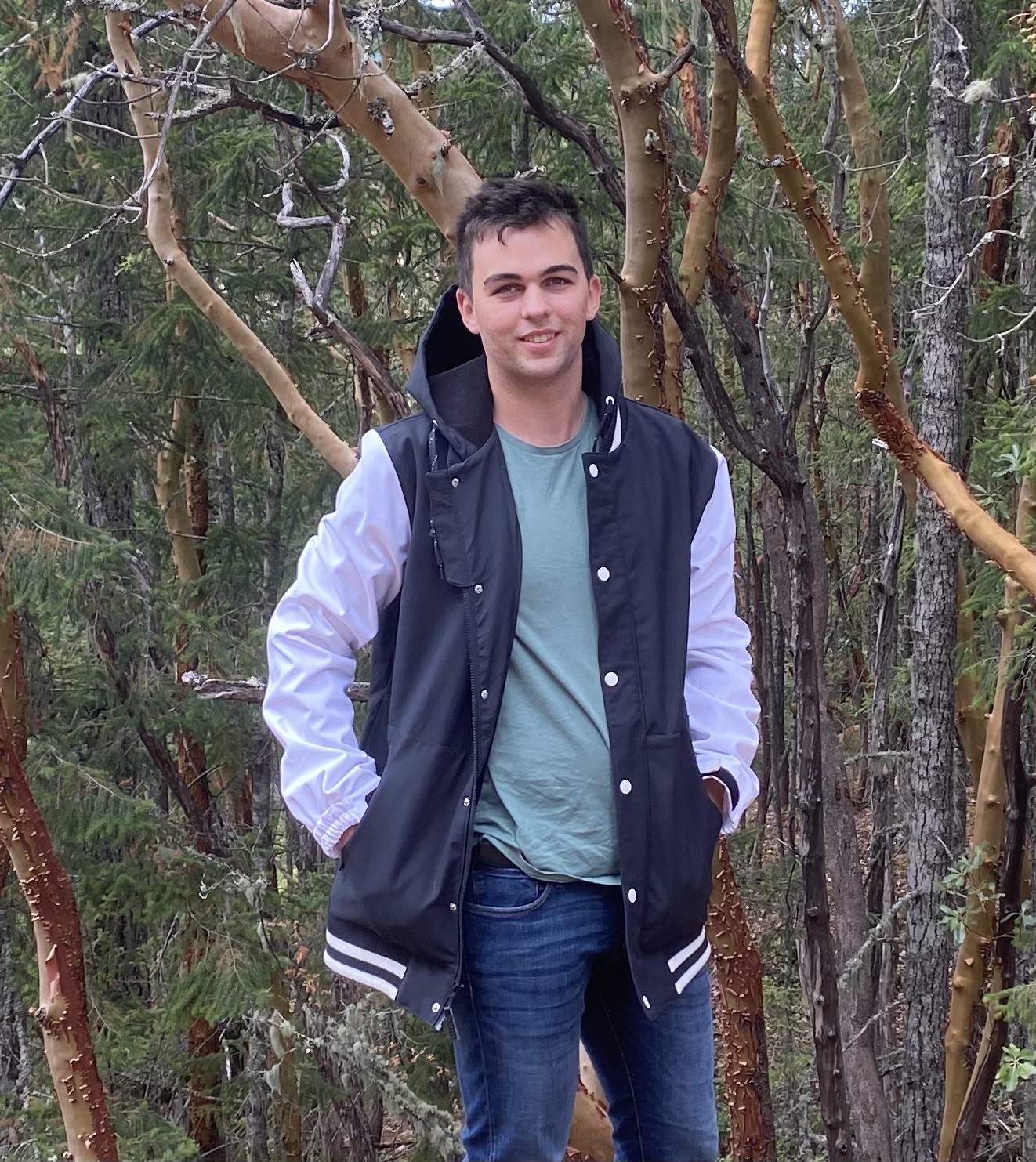 Councillor Representative - Jeremy Felix
Hey y'all! My name is Jeremy and I'm a fourth year SIAT student, concentrating in Media Arts. My role is to connect IATSU with SFSS and make sure our student union is in active participation with all of the student body! If you ever see something you want changed or to happen on any campus connect with me and I can connect you and your ideas with any/every student, and student services! When not at school, I'm working as a lifeguard and swim coach, listening to music, or playing League :) Come up to me and say hi if you see me, or send me a message on discord/instagram! @Felix_the_boi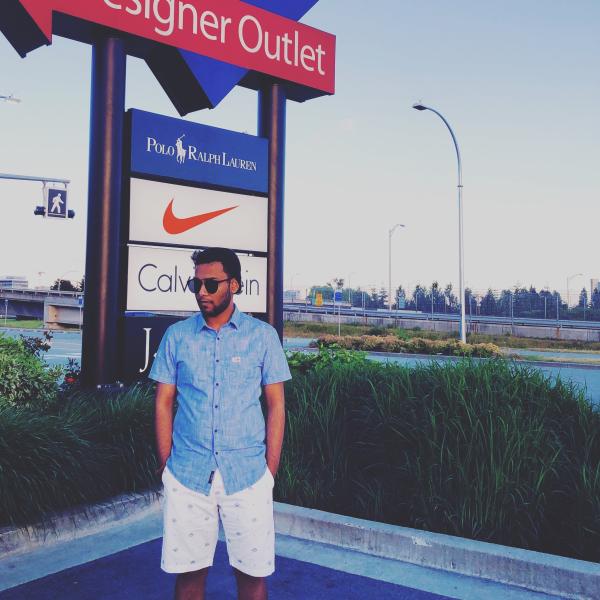 Treasurer - Rishabh Johri
Hello fellow Designers! My name is Rishabh and I'm a Fourth year SIAT Student concentrating in Design. I am the Treasurer for IATSU for the year 2021-2022 and am responsible for maintaining the records of transactions and keeping a check on the budgets for events. I also am enrolled in the Entrepreneurship and Innovation Certificate offered by Beedie School, so would love to talk about anything new and exciting. I love to talk about sports , especially premier league and would be interested in Photo Walks and trying out new restaurants . I am from India and have been living in Vancouver alone for almost 4 years now and which is why I ended up trying so many new things which I am glad about. So if you ever want to chat or discuss new things reach out to me at @rishabh_johri on Instagram and MistakenMe#1304 on Discord. Cheers!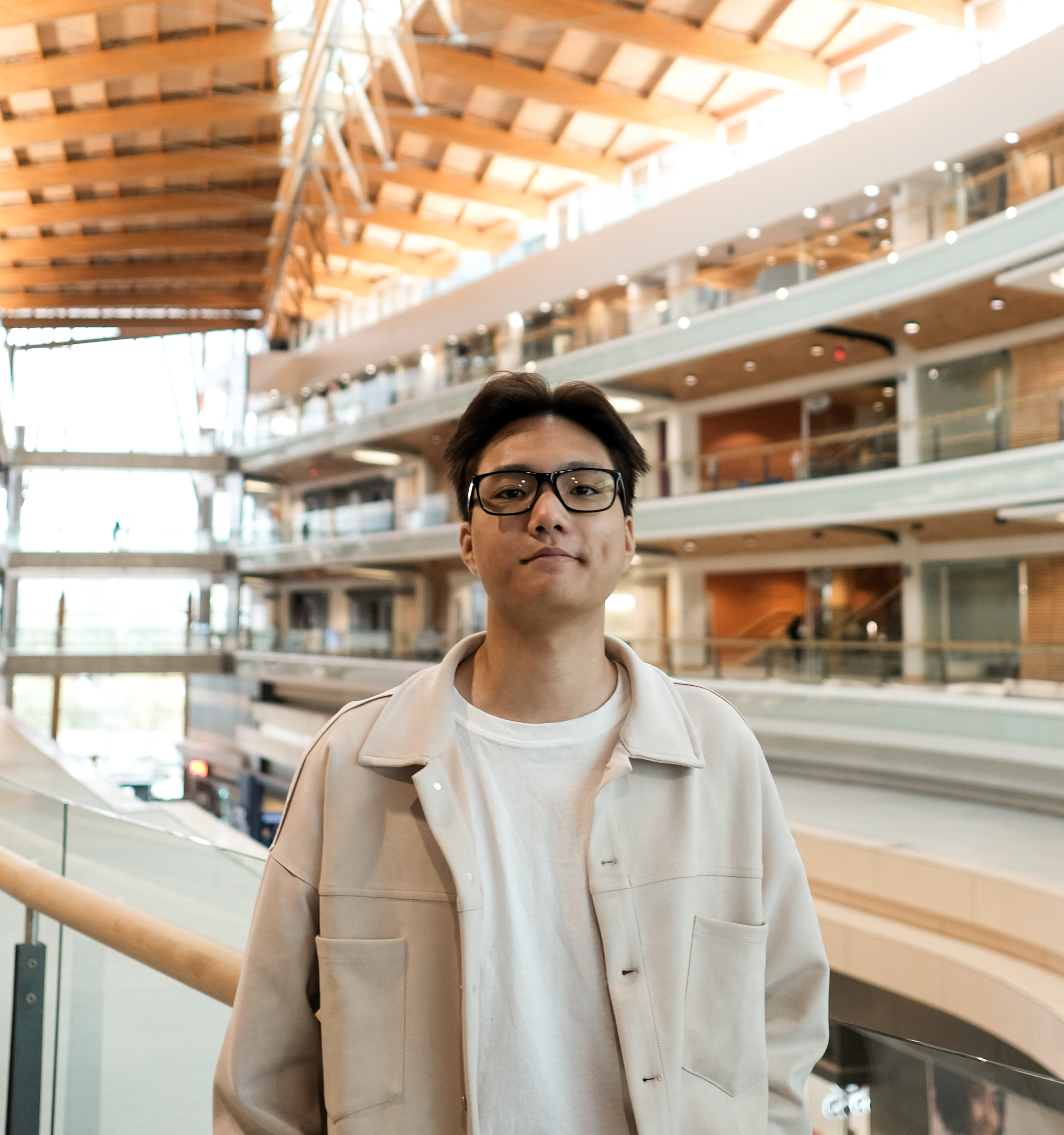 Director of Communication Design - James Halim
Hello everyone! My name is James. I'm a third year SIAT student concentrating in UX/UI design! I am representing IATSU's Director of Communication Design! As the IATSU's designer, my goal is to create engaging graphics that would help students get involved in events and other helpful information! A little bit about myself, I was born and raised here in Canada, but my native language is Indonesian! I love watching anime, kdramas, playing video games, photography, and learning new languages! Reach out to me whenever, I'm always open to meeting new people.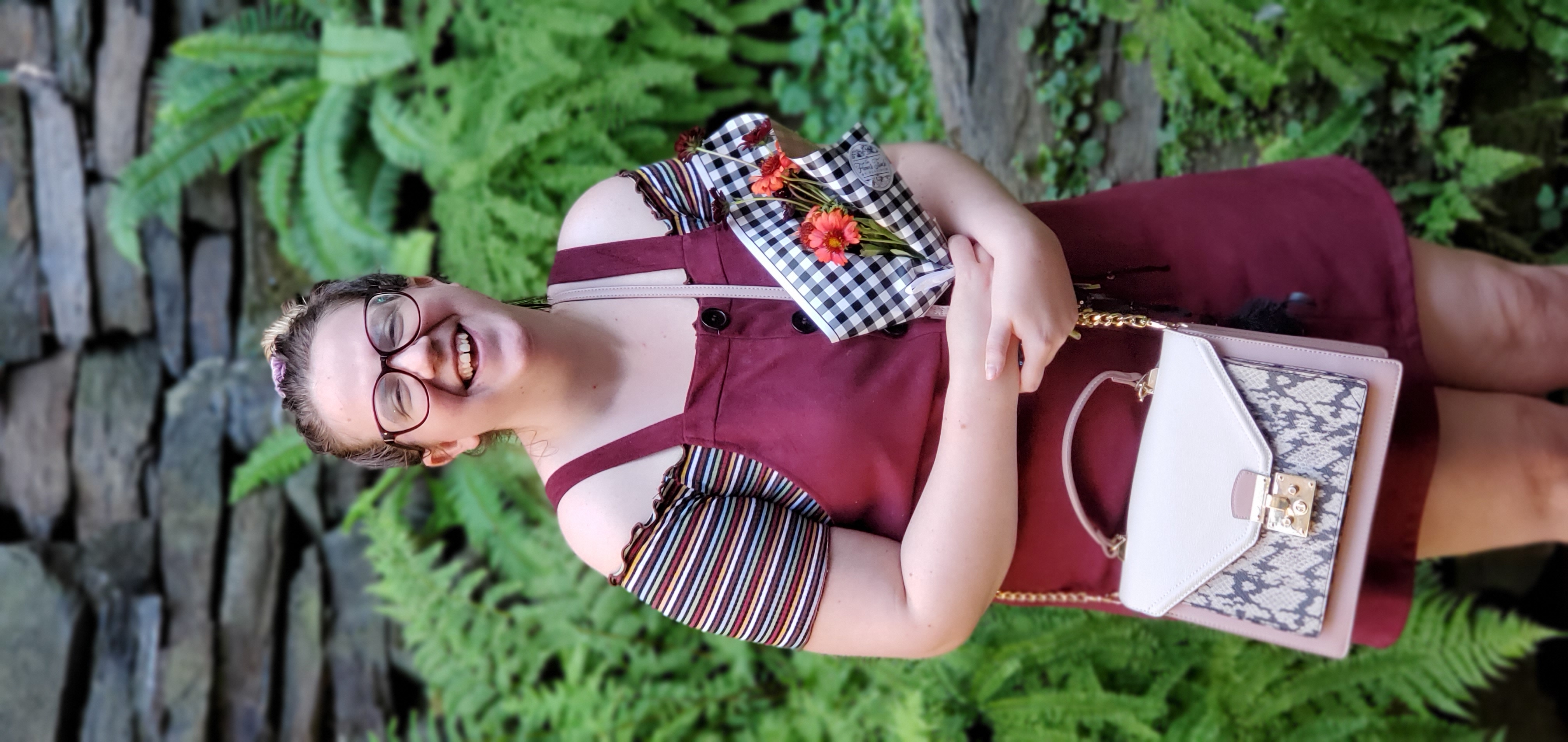 Director of Events - Jennifer Moreau
Hey y'all, I'm Jennifer and I'm in my 3rd year of SIAT! I'm pursuing a Bachelors of Science with a concentration in design and I am also working on a certificate in Urban Studies. After SFU, I want to get my Masters in Architecture from UBC. I have so much fun connecting with other students through IATSU and giving the students the activities they want. I'm one of those people that loves to help others solve problems or even be their shoulder. I love cats, anything spooky, and other serial killer documentaries. If you see me, feel free to say hi :)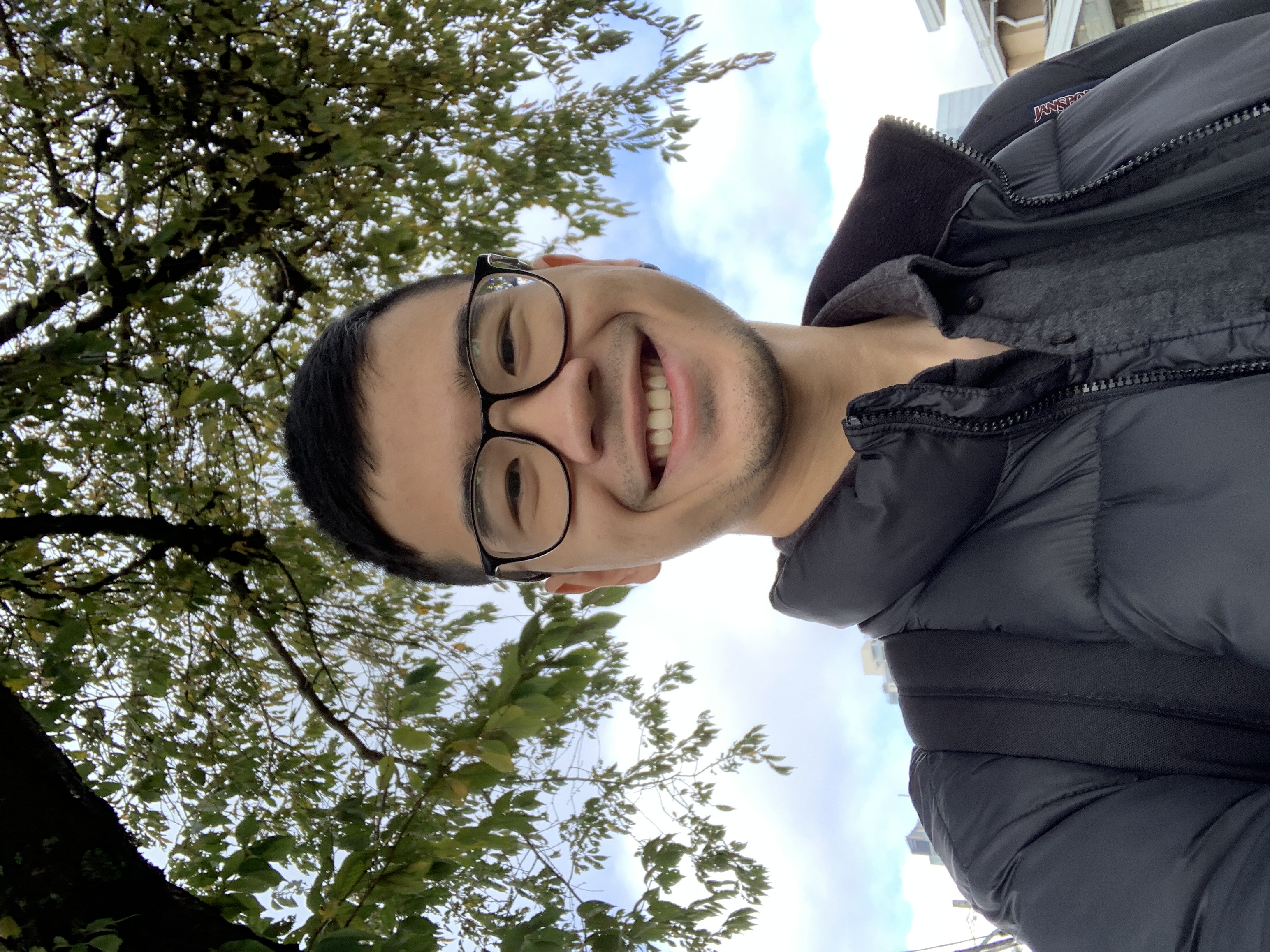 IATSU TV Lead Producer - Khanh Dinh
Hi everyone! I am Khanh and I am a fourth year student majoring in SIAT. As a TV LEAD Producer, I like to make connections between SIAT students and the rest of SFU. Giving students advice and valuable directions is one of my priorities to help students stay calm in this harsh learning environment. I moved to Canada 4 years ago and started my university. I like photography and taking photos. If you see me in person, just come and say hi, I love to meet new people.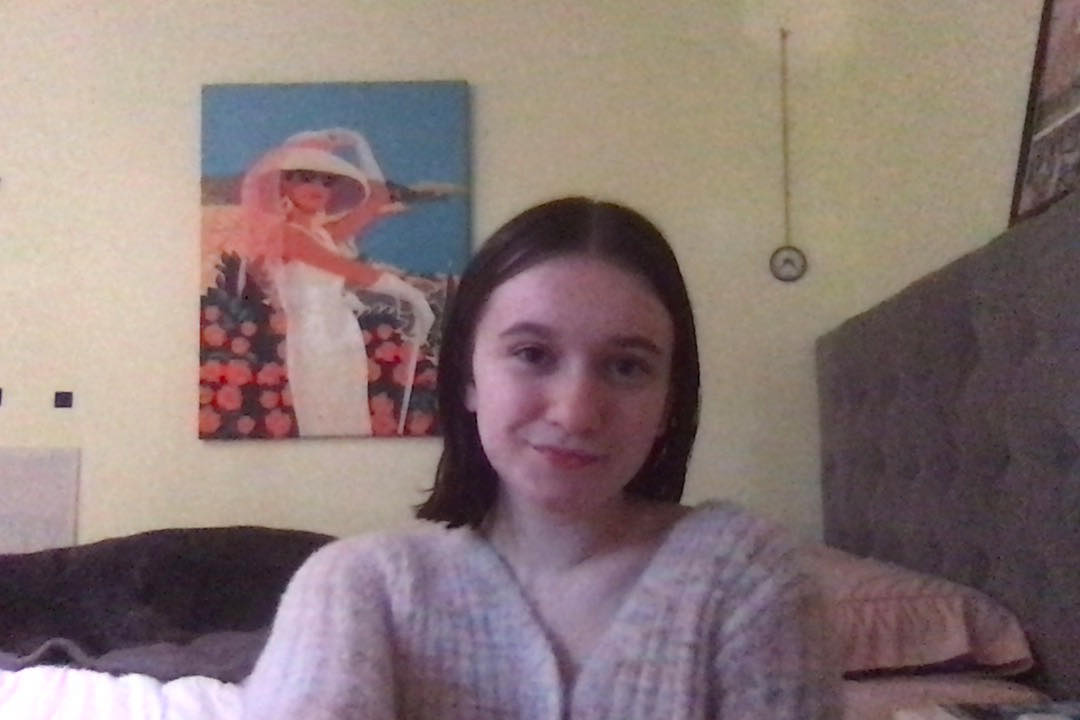 IATOne Rep - Olivia Harvey
Hi everyone, I'm Olivia! I'm now in my second year of SIAT and I'm hoping to go into the Media Arts concentration. As the IAT One Representative, my role is to organize Frosh. I'm really excited to meet everyone, so feel free to reach out! I really like fashion and photography, so outside of school, you can usually find me thrifting and filling up rolls of film. I look forward to meeting you!!